aboutus
Popular Carpet Floor Covering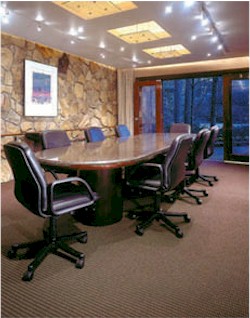 Call Now For A Free Estimate! 212-246-1946
Hello!
We are Popular Carpet Distributors, your neighborhood carpet company that has been providing carpet and tile in the Midtown Manhattan New York Area since 1978. We furnish install and clean carpet for many New Yorkers like yourself, and want to help you as well. We carry an extensive selection of carpet styles, which we purchase direct from major mills. We also provide a variety of tiles and other flooring products. We provide the flooring product best suited for your needs and budget, as well as the good service and help needed to make the selection. We begin with a free consultation and estimate. At this point we will show you how to cost effectively realize your plans. We will assist you in developing floor-covering ideas, which will enhance your environment. You will find the people at Popular Carpet to be friendly, helpful and knowledgeable. All of our work is guaranteed and we are committed to satisfying you. For a free estimate, please give a call and we will happy to assist you. Please let us know when we can be of service. Thank you, James LaRue Popular Carpet 212-246-1946
Why Us
Owner Operated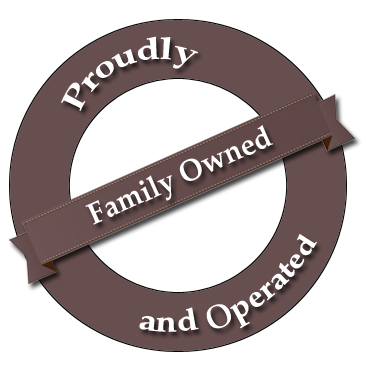 Expert Advice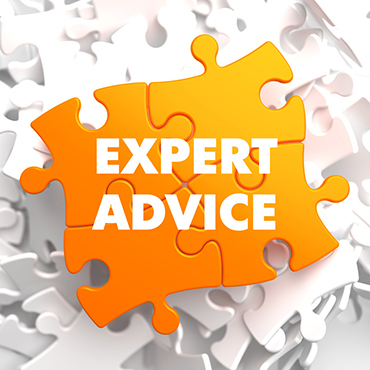 Customer Service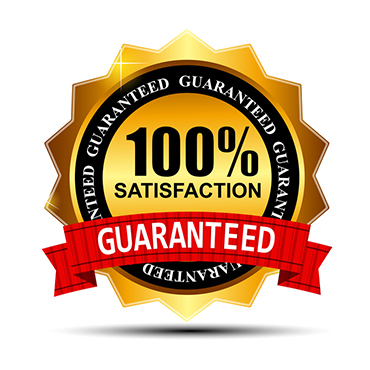 Why Us
Our Company
At Popular Carpet Floor Covering we believe that it should be all about you. Our main goal is to do everything possible to make you satisfied.
Selection
We offer a large selection of products
Popular Carpet Floor Covering carries a complete line of products from the world's leading manufacturers. Click on the links below to find out more about these products.
Experience
Experience You Can Trust
Popular Carpet Floor Covering has experienced, quality minded professionals in both residential and commercial markets.